Mapendo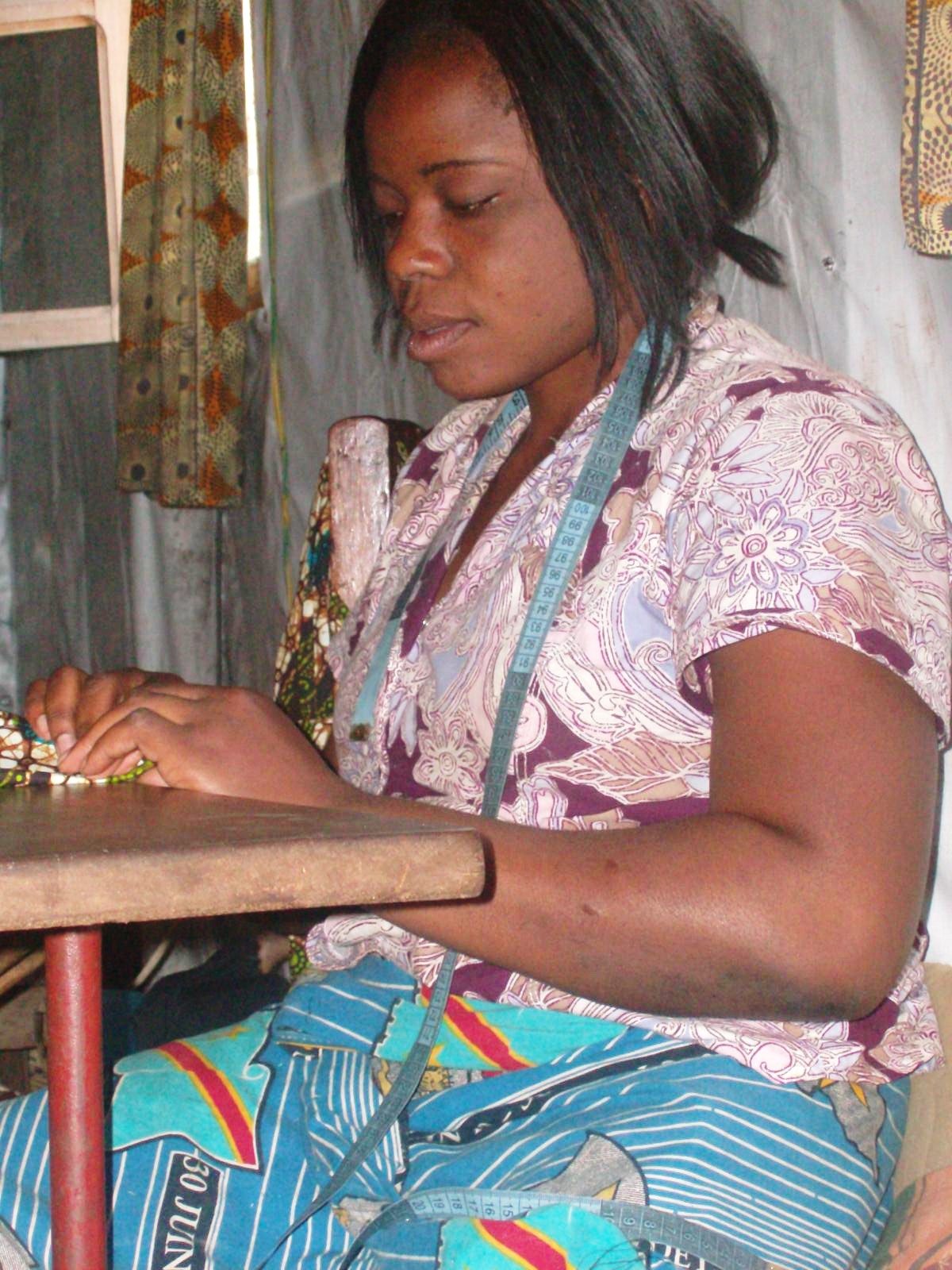 Mapendo's name means love. She is a quiet yet strong young woman with an amazing story.

When Mapendo was 12 years old she fell and broke her leg in two places. Her family lived in a rural area and was unable to take her to a hospital for treatment, and she lost the use of the leg. Years later she was taken to a center for people with disabilities, where she faced a serious operation and years of therapy. Eventually her leg was fitted with a metal brace and she can now walk again with the use of a brace and a cane.

After Mapendo moved to the city of Goma, her mother's rural home was destroyed by the ongoing war in Eastern Congo and her mother was forced into a refugee camp. Mapendo, the youngest child in her family, was determined to do something to help. She saved her income from SHONA and literally built her mother a house so that she could leave the camps. This was a moment of great pride for Mapendo, as she was able to take care of her mother. SHortly after, she celebrated again when she did something she had never dreamed possible! She got married and had a son.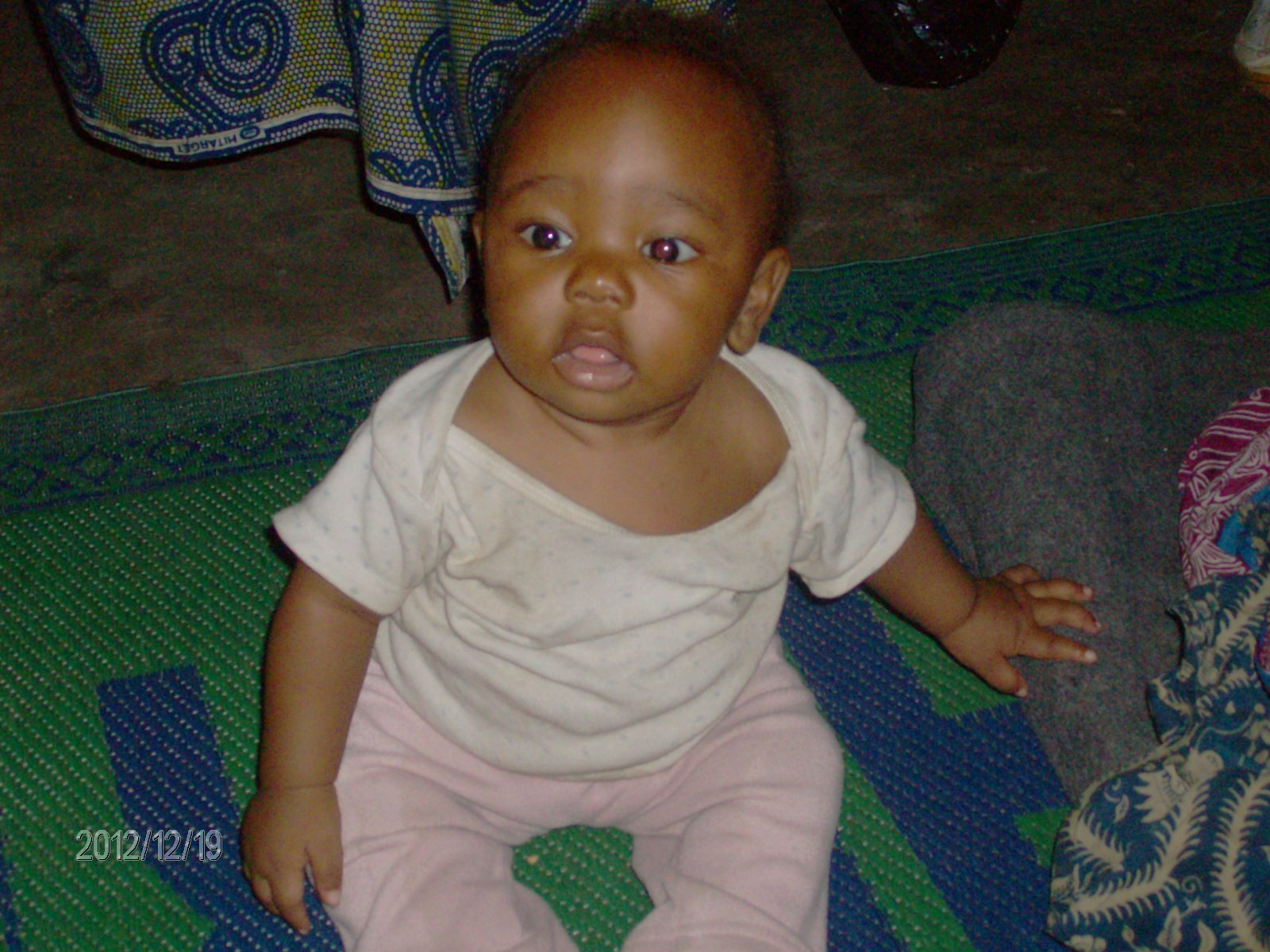 But shortly after this celebration, Mapendo found herself forced to flee her home, because of the ongoing war. She, along with her husband and young son, fled to refugee camps in Burundi. After a year of living in the camps, Mapendo has now returned to Congo, just in time to give birth to her second son. She is deeply thankful that her new son was born healthy, and that she was able to return to Congo. But still she still faces a long road ahead and is anxious to continue sewing, and rebuild her life in Goma.