Promesse. Prince. Daniel. Daniella.
A gift of $25 sends one student to school for the trimester!
So many things in Congo are overwhelming. But this one is not. We can absolutely do this!
Let's send these four children to school & buy them uniforms and school supplies. It is the stuff dreams are made of!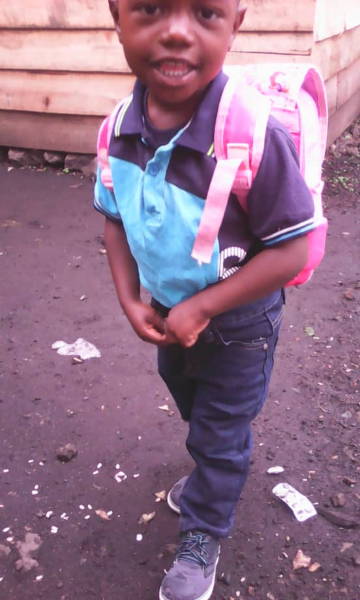 ---